Welcome to Life Adventist Church of Berkeley. Where you can belong, worship, connect and share.
Plan Your Visit
WELCOME BACK!
LIFE Church is now open for weekly worship!
Email us through the contact button below,
Join us for weekly worship and fellowship
RELIGIOUS FREEDOM WEEKEND
Friday March 3 – Saturday March 4 at LIFE Adventist Church of Berkeley
Join us this Friday evening and Saturday for a symposium on church/state issues and the current threats to the "wall of separation" between religion and the state guaranteed by the U.S. Constitution.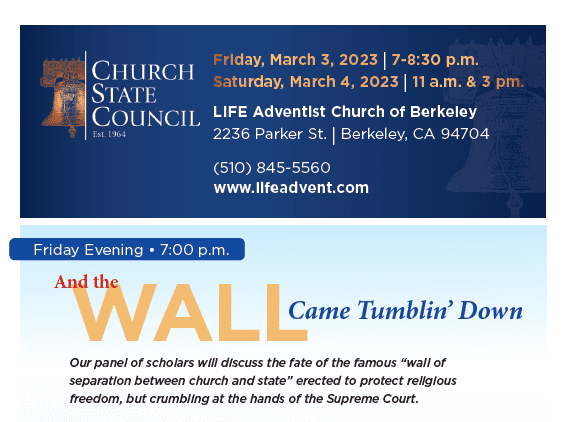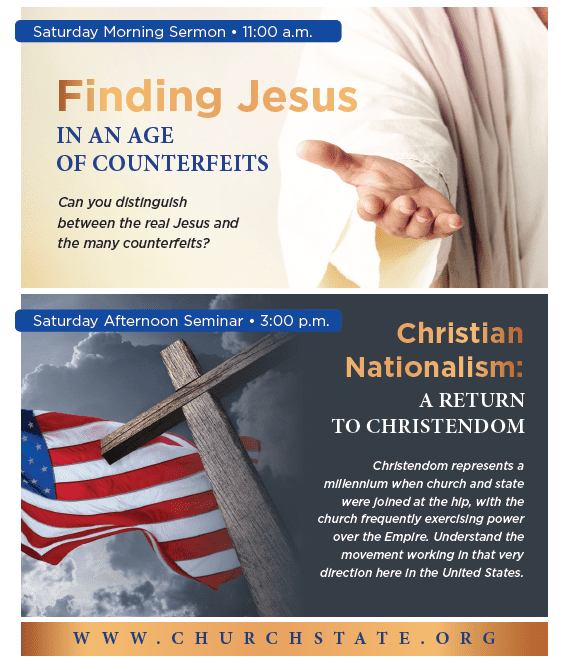 LIFE Adventist Church is a diverse community of students, professionals, seniors, and families of different religious backgrounds and cultures. Together we celebrate the great work of God for Berkeley and the world. We are broken people who are being put back together by a loving and gracious King while learning to love God and one another. We are on a journey together with Christ and we invite you to experience the kingdom of God with us at Life Church!
June 3 @ 11:00 am
-
12:30 pm
June 10 @ 11:00 am
-
12:30 pm
June 17 @ 11:00 am
-
12:30 pm