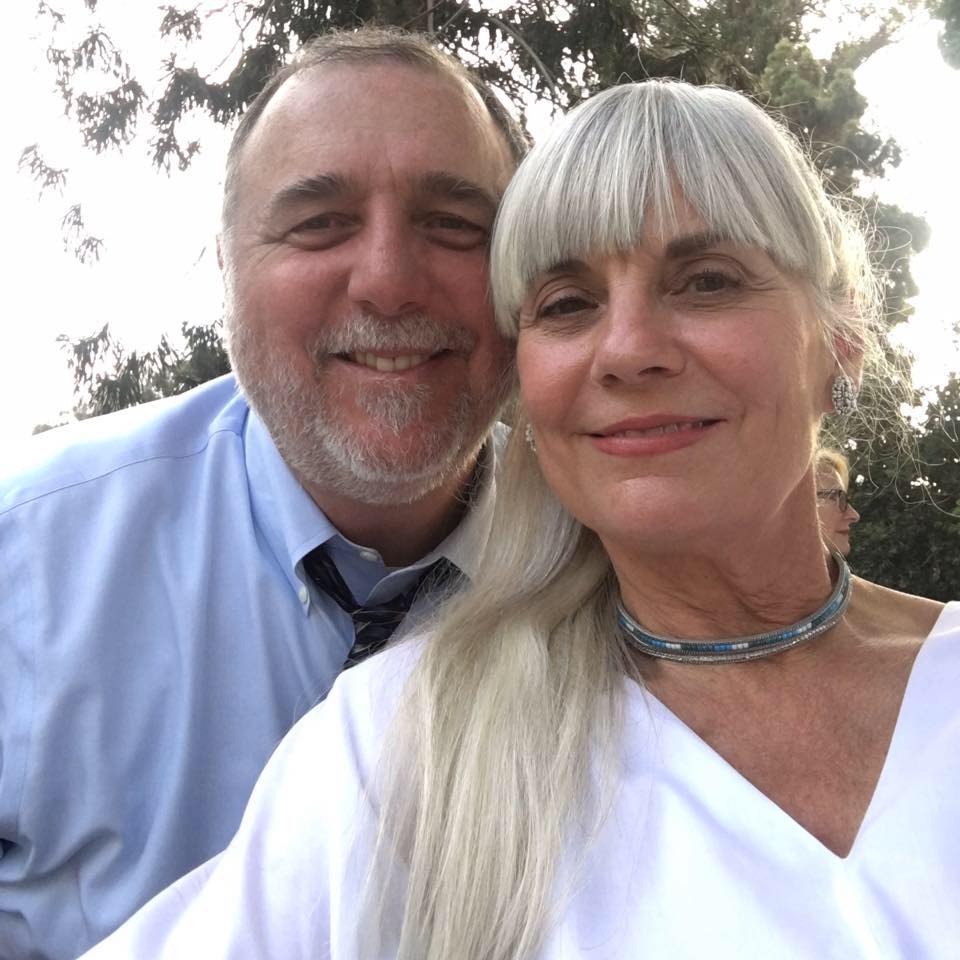 Ron Pickell
Senior Pastor
Ron and Carolyn Pickell have been ministering at LIFE Church since 2001. With a passion for the Gospel and a love for the students and UC Berkeley campus, they continue to bring a refreshing blend of spiritual connection, faith, and hospitality to this culturally diverse community.
Ron Pickell has spent most of his ministry experience working with students on public college campuses first at the University of Tennessee in Knoxville, TN and currently at the University of California, Berkeley both as the pastor of LIFE Adventist church of Berkeley and chaplain of the BACF Adventist campus ministry group at UC Berkeley.
Since 2005 Ron has been serving in the Youth Department as the North American Division Volunteer Coordinator of Adventist Christian Fellowship (ACF/NAD). ACF/NAD is the official NAD organization for Adventist ministry on non-Adventist college and university campuses. In 2014 Ron earned his Doctor of Ministry degree from Andrews University Theological Seminary in Discipleship & Biblical Spirituality. His dissertation was on Christian Faith Development in College Students on non-Adventist College and University Campuses.
Ron has coauthored the "Word On Campus: A Guide To Public College Ministry", Quick Start Guide For Starting Public Campus Ministry". Ron is also the author of "The Journey Bible Study: Following Jesus On Campus". He has also published many papers and articles on college ministry and helped established campus ministry groups on college and university campuses across North America.